Galloway: Midwestern floods part of a global problem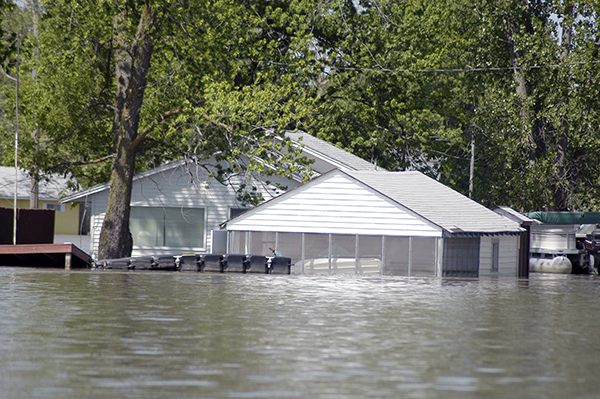 As the Midwest reels from catastrophic floods caused by the surging Missouri River, a leading flood management expert at the University of Maryland's A. James Clark School of Engineering says the trend points to more such scenarios in the future.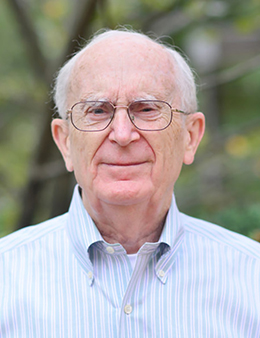 Gerald Galloway, Glenn L. Martin Institute Professor of Engineering and a member of the National Academy of Engineering, told The Kansas City Star that formerly once-in-a-lifetime flooding levels are becoming a far more frequent occurrence, primarily as a result of climate change.
"Over time the frequency of a given level of a river is changing and it's changing toward the point where a 100-year flood is going to be a [more frequent] flood than it was before. You're going to see those more often," Galloway told The Star.
Severe flooding caused by extreme weather is affecting regions across the globe, he said, forcing governments and policymakers to take difficult decisions in countries as varied as Italy, Australia, and China.
An affiliate of UMD's Center for Disaster Resilience and co-author of a newly-released report on urban flooding, Galloway is among leading national experts quoted in a New York Times special feature on the causes of severe flooding. It's an issue he's has tackled often during his career, including in a landmark report on 1993 floods in the Midwest.
Galloway—who joined the UMD faculty following a 38-year career in the U.S. Army, retiring as Brigadier General—is also sounding the alarm about the national security implications of catastrophic floods.
Troops can find themselves stranded on bases, while aircraft can be without a place to take off or land, and without sufficient lift to fly, he told The News & Observer.
Learn more:
Act of God? Or government? In fight over flood, farmers blame Army Corps of Engineers, Kansas City Star, March 24, 2019
What Makes a Catastrophic Flood? And Is Climate Change Causing More of Them?, The New York Times, March 22, 2019
Floods suggest national security threat from climate change, The News & Observer, March 22, 2019
Published March 26, 2019